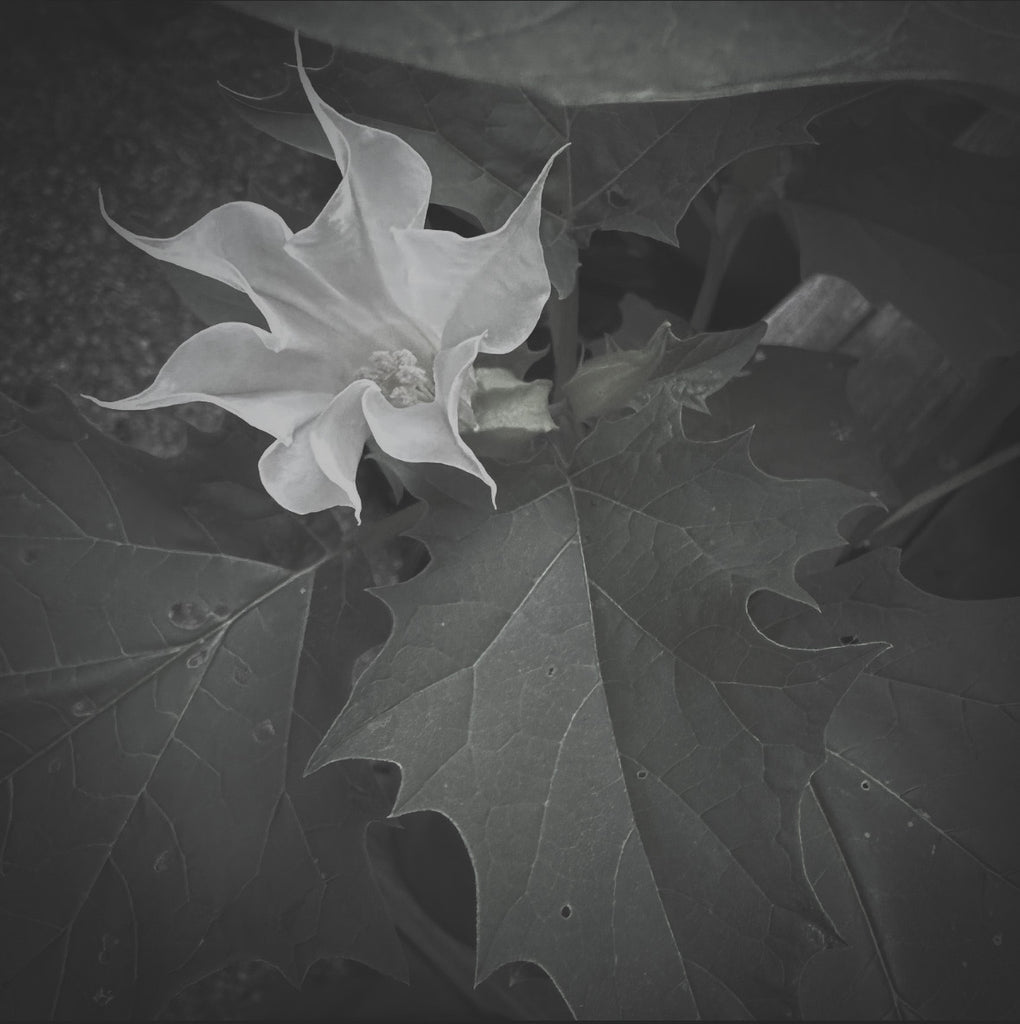 A Crossroads Consultation
 A Crossroads Consultation is a valuable opportunity for individuals seeking guidance in their spiritual journey, particularly when is comes to choosing a specific service.
Whether it be tarot reading, death/grief work, a customs ritual working and beyond, this consultation serves as a compass, helping individuals navigate the crossroads of their spiritual path.
During the consultation, we will have a conversation discussing you as the seeker and your desires, fears and aspirations. Through this dialogue I will offer insights, wisdom and practical advice, assisting you in understanding your unique gifts, interests and calling. By exploring various aspects of each service the consultation aims to shed light on your true purpose and passion. It encourages self reflection, introspection and exploration.
The Crossroads Consultation empowers individuals and connects them to their soul's journey.
A 30 minute chat to see where I can help guide you, connect with you and come up with a clearer path.
*This is not a reading, ritual working or service. This is just to get to know each other and see what service best fits you*
---
---
More from this collection